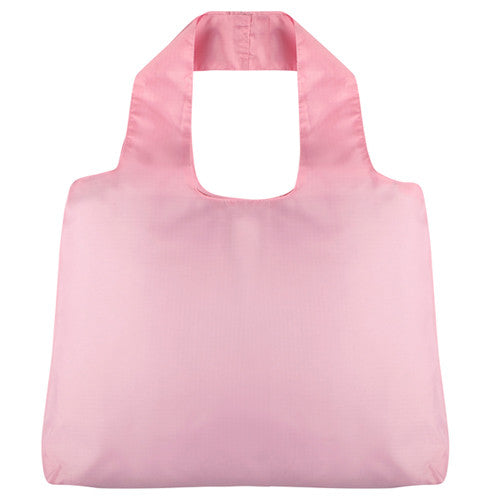 Greengrocer (Guava)
Greengrocer (Guava)
$ 8.00
The Envirosax Greengrocer - a range of plain colored ultra-strong polyester rip-stop bags, which also have a waterproof backing. In an array of delectable colors named after the foods we love, Envirosax Greengrocer - is a solution for those who like the simple things in life.

Bag Dimensions (unrolled): 17.5" x 15.5"
Bag Dimensions (in pouch): 3.5"x 2.5"
Weight Capacity: 44 lbs
Bag Weight: 1.4 oz